JACK is a nonprofit created to change the way OCD and anxiety sufferers and their families navigate the challenges of mental illness, fight stigma, and obtain quality education, support and treatment.
Those with OCD and related disorders often find themselves trapped in a box of fear, confusion, obsessions, compulsions, and depression. Their loved ones stand outside, watching the walls close in and feeling powerless to help them. JACK founder, Kim Vincenty, is a mother first who would do anything for her kids. And when her son Jack began his battle with obsessive compulsive disorder (OCD) nearly twenty years ago, she felt like most moms with a child diagnosed with a mental illness – scared, isolated and desperate to find answers.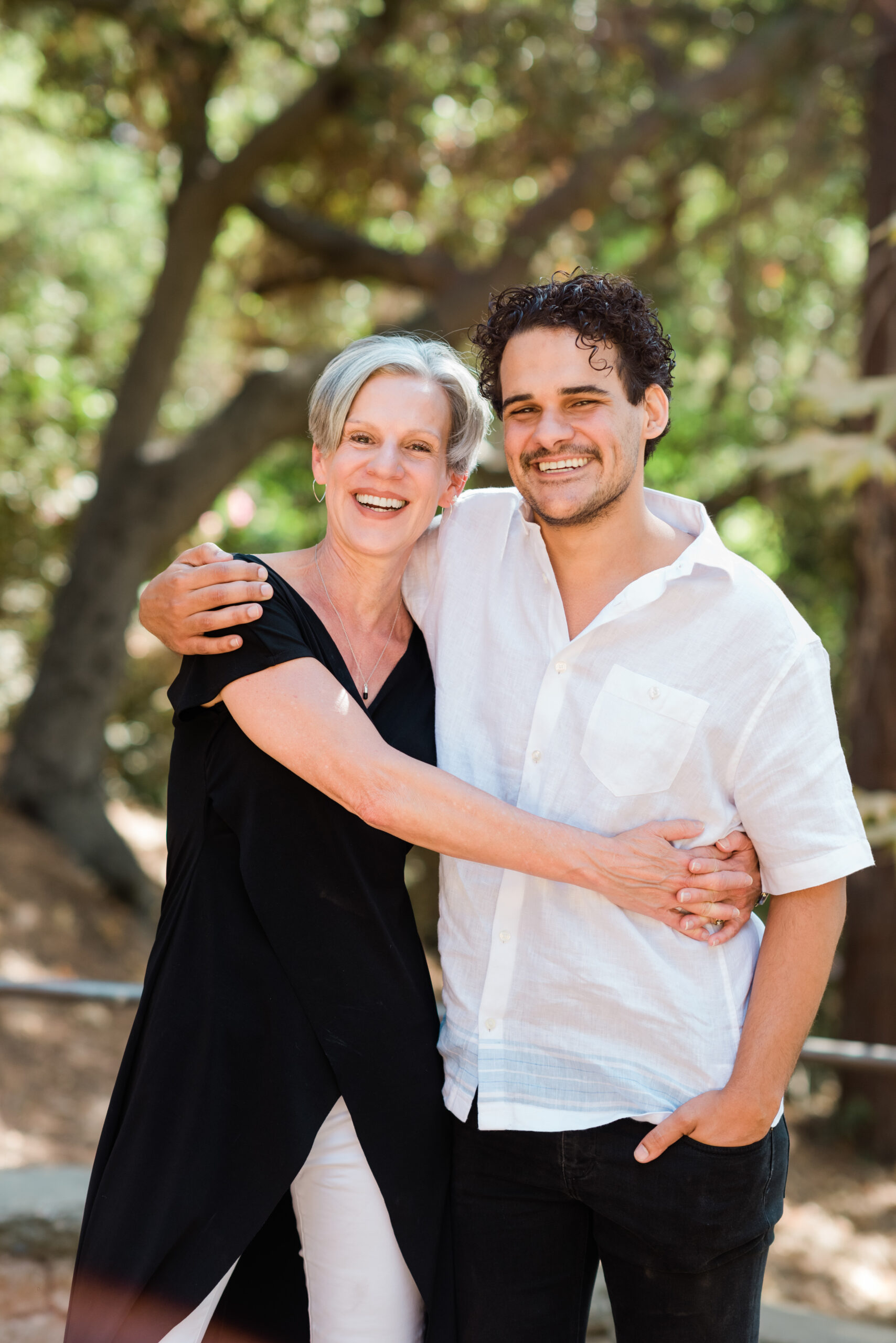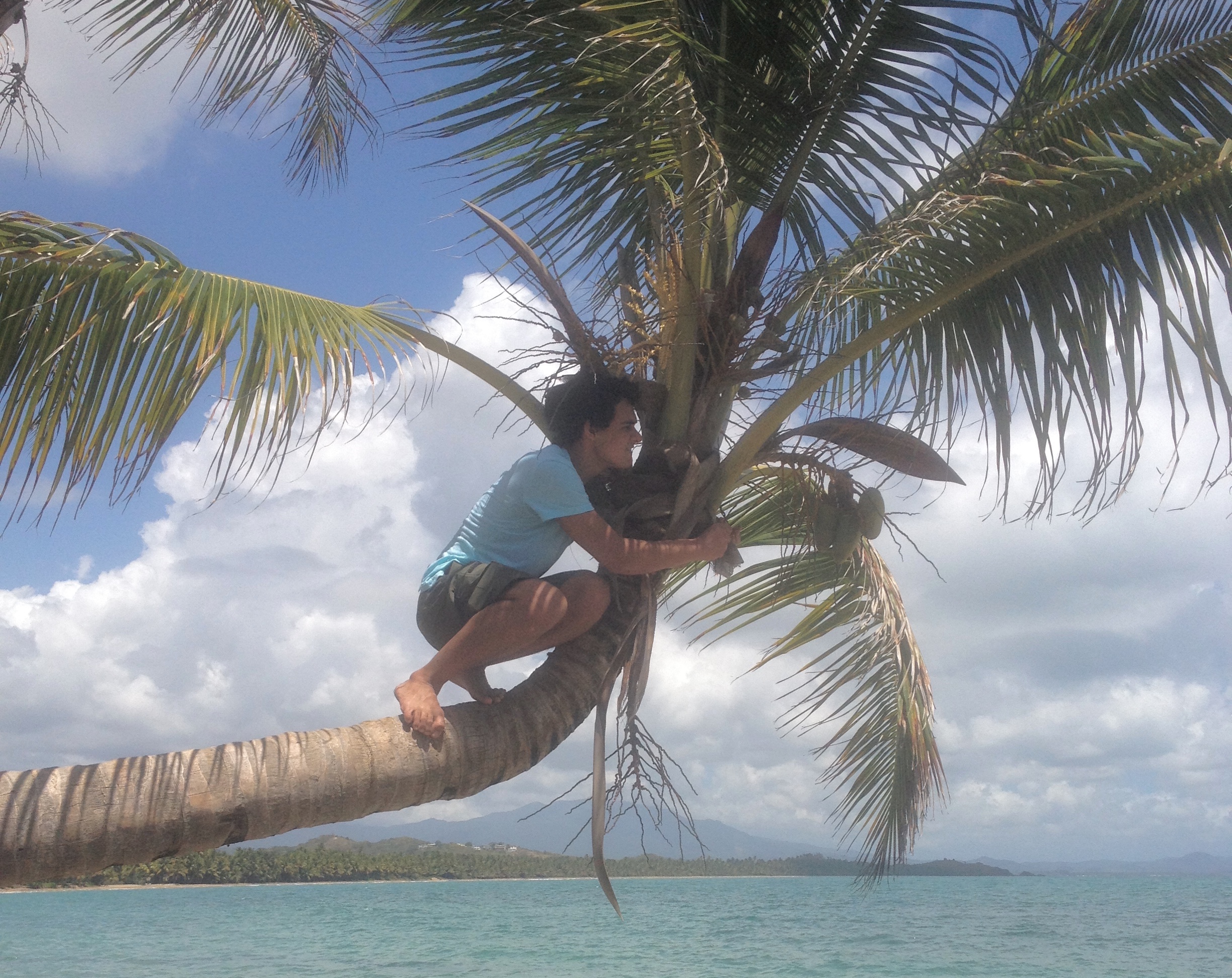 Anxiety disorders are the most common mental illness in the United States, affecting 40 million adults. OCD effects 1 to 2 percent of the population globally. Consequently, it is rather shocking that OCD and anxiety disorder sufferers and their families lack the resources they need to effectively navigate the myriad challenges. Our goal is to remove that gap in information for those individuals we touch.
We will steer those with OCD and related disorders toward the best resources for education, intervention and long-term recovery.
At periodic intervals, JACK will establish scholarship funds to conferences for both clinicians and those with OCD. (Watch our social media platforms for details). Our hope is to create greater access to the psychoeducation that will best support recovery, and guide those who are supporting a loved one with OCD or an anxiety disorder. 
We would also like to support clinicians to attend training that will equip them to treat anxiety disorders and OCD using gold standard treatment modalities such as exposure response prevention (ERP).
We have a strong interest in supporting families and caregivers, home-based support for OCD and related disorders impacts the entire family. The proper intervention leads to better treatment outcomes. 
We are excited to develop or fund creative programming such as awareness building art and films. We will also develop art and performance therapy workshops as a means of processing intrusive thoughts, obsessions and compulsions.
We partner with key organizations in the mental health field to reach underserved communities in the United States.
We will create opportunities for honest dialogue, storytelling, and experiential learning. By sharing our stories, we reduce loneliness, despondence, stigma and shame. 
Do you have an idea or project you would like to implement in your community? We would like to help if we can!
For those who reported OCD at some point in their lives, there is also a 30 – 80% prevalence for anxiety disorders and a 50 -70% prevalence for mood disorders. Other co-occurring conditions include substance use disorders, eating disorders, specific phobias, panic disorder, social anxiety, PTSD, trauma, etc. The co-occurrence (existing at the same time) of OCD and anxiety, mood disorders, depression, AD/HD, substance use disorders, and eating disorders is a vital topic. We must open the box and shine a light.