After the imposed isolation of the pandemic, studies show that connection improves mental health conditions. In a time when loneliness and digital interactions are on the rise, creating in-person relationships can bolster our health, happiness, and overall well-being. At JACK, we prioritize events that not only bring OCD and other mental health advocates together for fun and education but encourage volunteerism, creativity, and community. Join us!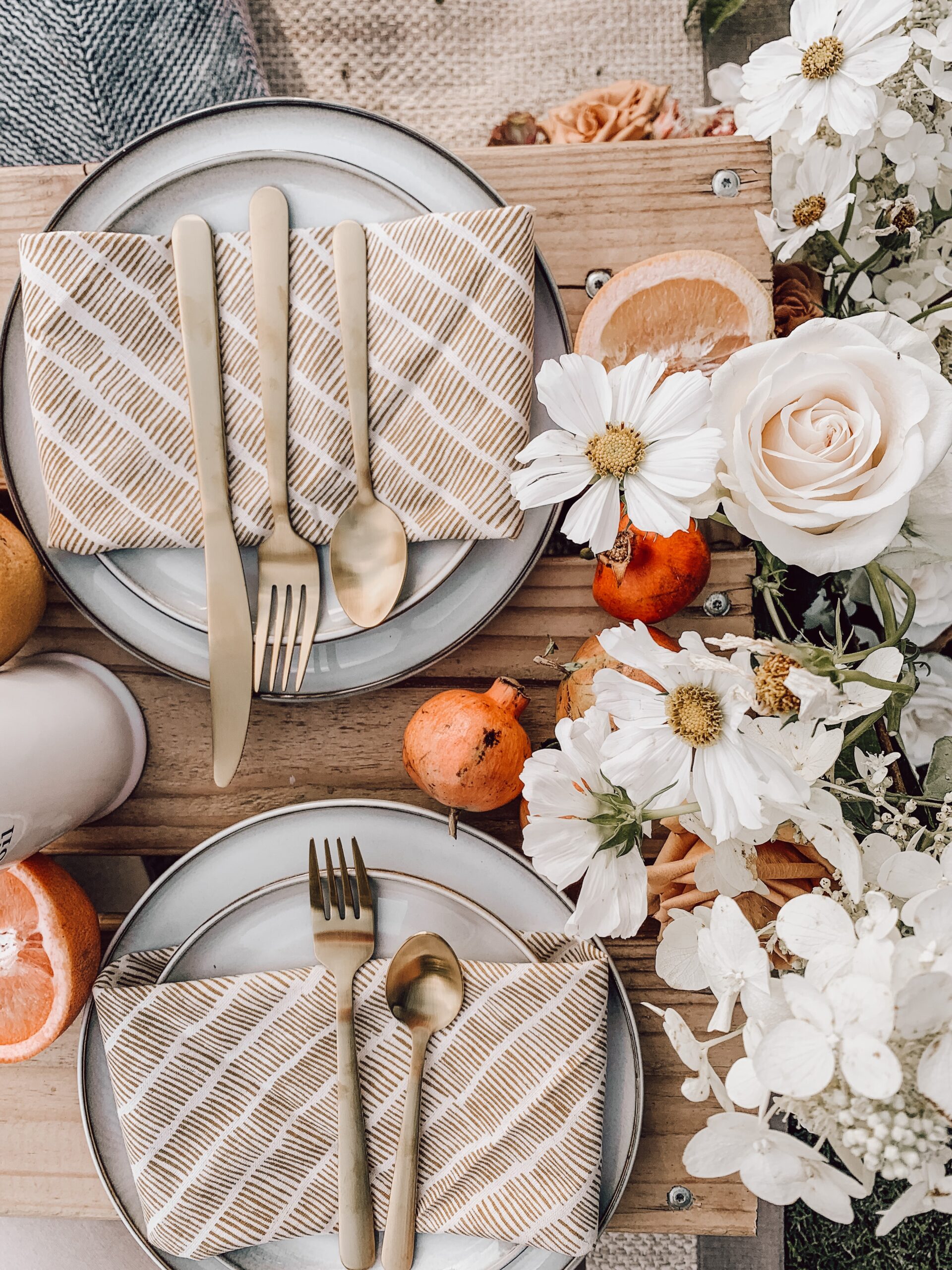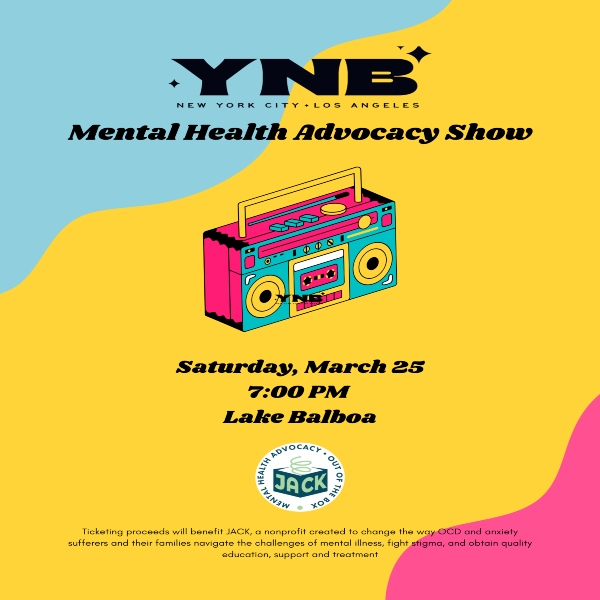 Mental Health Advocacy Show
Your Neighbor's Backyard, aka YNB, is a 501(c)(3) nonprofit with the mission of creating community by putting on intimate music, comedy, and art shows that bring together local artists to raise awareness for global causes. YNB has put on over 27 shows across Los Angeles and New York, raising over $65,000 for various charities and organizations. YNB is honored to be raising money for JACK. Join us for food, fun, and a show in JACK board member Ashton Wikstrom's backyard!
Mariners for Mental Health
Come aboard the Sabrage Catamaran for a spectacular Intracoastal sunset cruise! Food, drinks, live music, a silent auction & a great cause. Our floating fundraiser, in honor of Mental Health Awareness Month, is sponsored by JACK Mental Health Advocacy and hosted by Rana and Brian Sass – it is not to be missed! The Sabrage is a 63′ Custom Cooper Catamaran that accommodates 70 guests, with comfortable seating, restrooms, and the best views in St. Augustine, Florida!
117 Dockside Drive, St Augustine, FL 32082
Interested in our programs + initiatives?