Founder & President of the Board
Kim Vincenty is a mother, wife, OCD advocate, speaker, and support group facilitator who has spent the past 10 years fostering community and helping families find the best resources for mental health education, intervention and recovery. She most recently served as the president for OCD Jacksonville, an affiliate of the International OCD Foundation (IOCDF). Kim is currently an IOCDF Advocate.  Known for sharing her relatable story, Kim has articles published in TODAY, Motherly, The Mighty, and Yahoo News and has been a guest on the OCD Stories Podcast. In 2022, she launched JACK to expand her reach and continue to be a resource (and mom friend) to sufferers and families across the nation.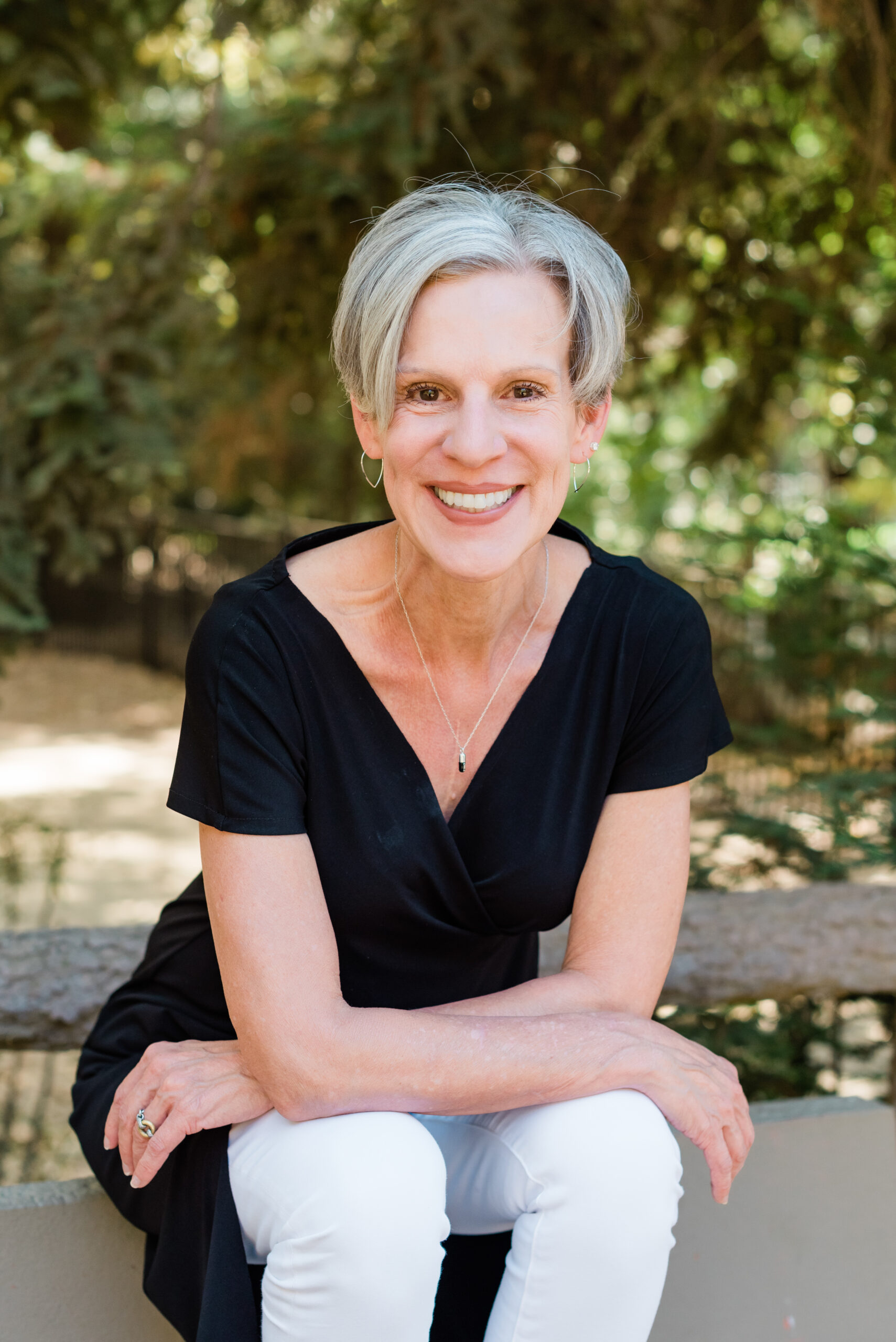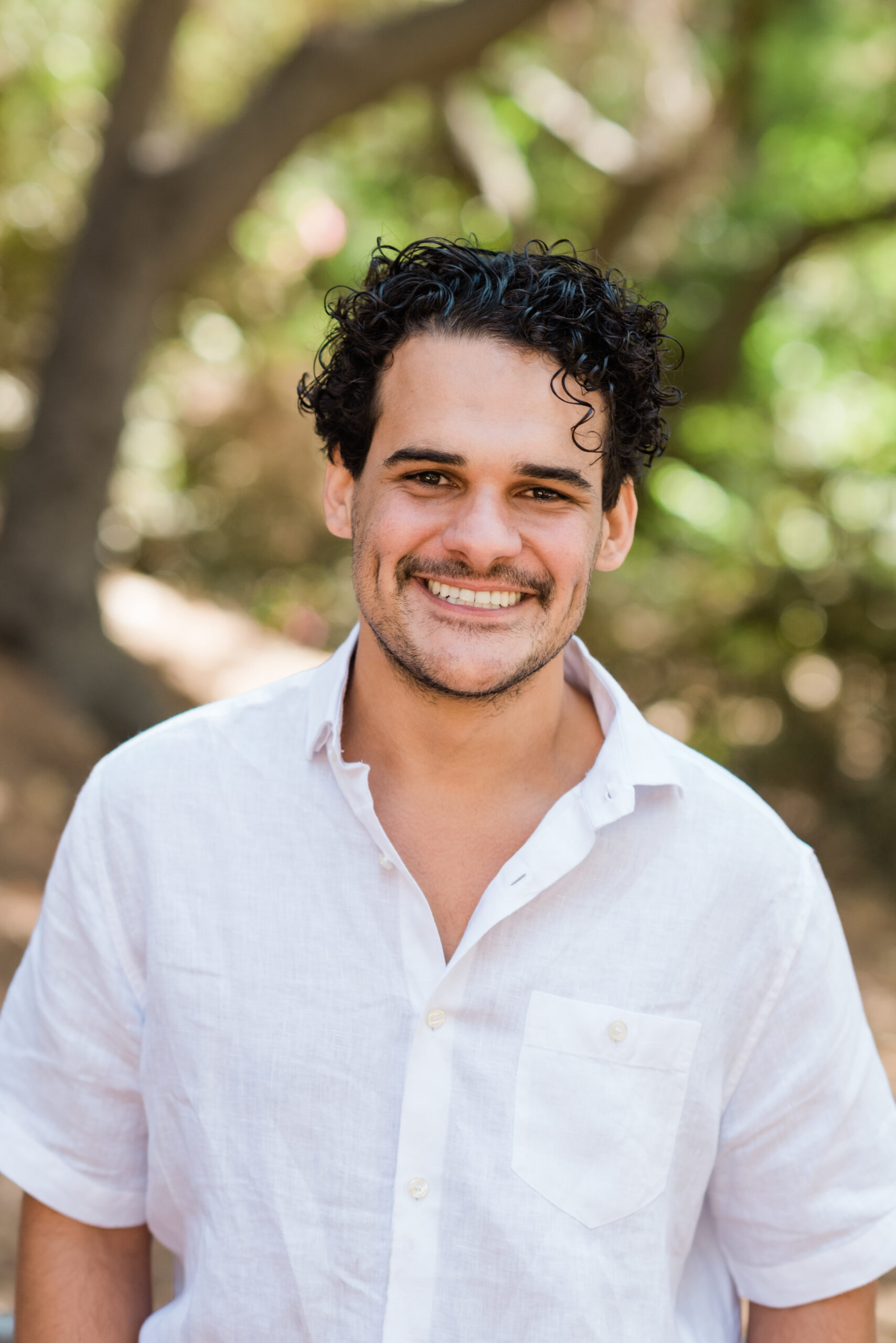 Jack Vincenty
Jack Vincenty is Kim's son and an aspiring therapist. Prior to beginning a career in mental health care and advocacy, Jack earned his BFA in acting from Elon University and worked in the entertainment industry in Atlanta and Los Angeles as an actor, coach, and motion capture technician. He is currently enrolled in his second year at Pepperdine, earning his master's in clinical psychology. He is working on earning his license so he can help others navigate living with OCD, anxiety, and depression. Jack knows firsthand how critical and beneficial OCD education and treatment is and he hopes to provide others with the tools he's learned both personally and professionally. He lives in Los Angeles with his fiancé and cat. 
Ashton Wikstrom
Ashton Wikstrom is Kim's daughter and is excited to support the organization as both a family member and Public Relations/Communications professional drawing on her nearly 10 years of work in the industry. She currently works at Elle Communications where she collaborates with her team on the development of strategy and messaging while also regularly securing press for clients in the nonprofit, entertainment, health & wellness, social impact, and consumer products spaces. Recent clients include Alltruists, Seed Health, MomsRising and author Dr. Edith Eger. Prior to joining Elle, she was a publicist at IDPR where she represented many A-list talent supporting their film and television campaigns as well as nonprofit clients at the intersection of entertainment and philanthropy including Stand Up to Cancer, Heifer International and CORE. She is based in Los Angeles with her husband and two little boys.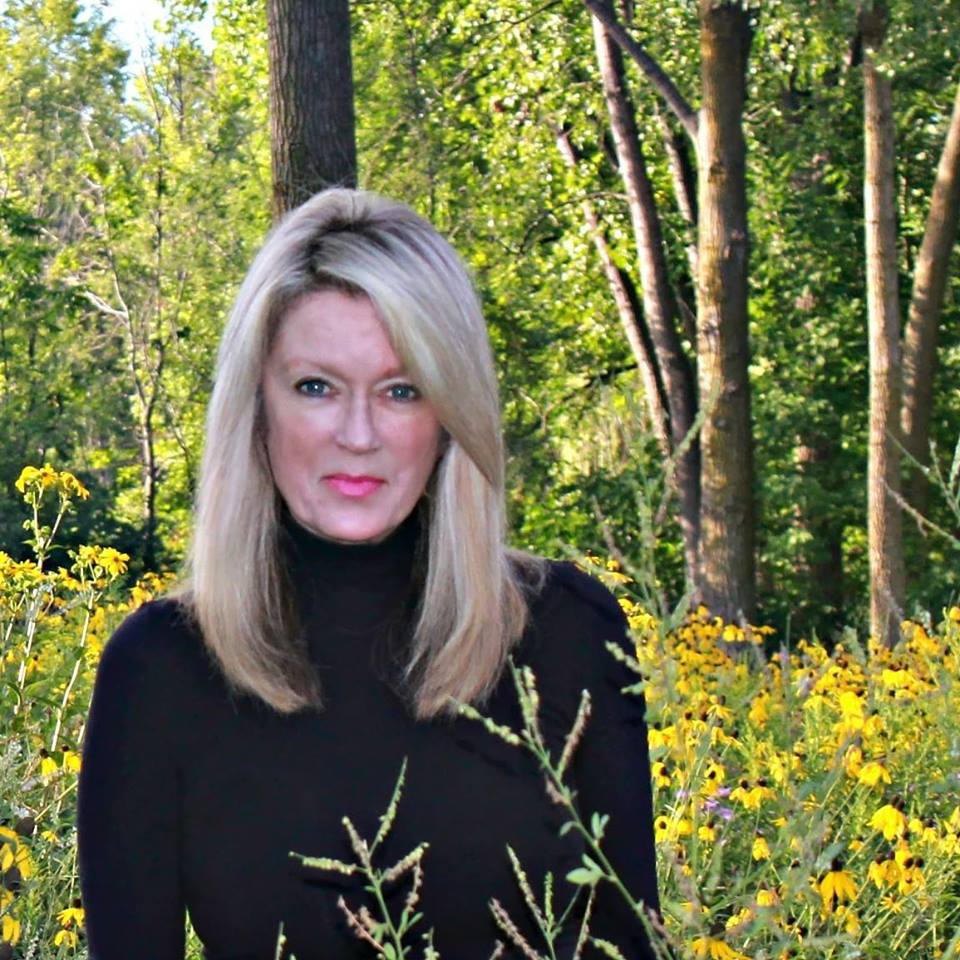 Marilyn Spiller
Board Member, Marilyn Spiller has been a marketing professional for more than twenty years. Most recently, as Marketing Director and Editor in Chief of Excursions Magazine for Sanford Behavioral Health, in Grand Rapids, Michigan. Marilyn is a writer, recovery coach, and recovery advocate. Nine years sober herself, she penned one of the first sobriety blogs, Waking Up the Ghost, in 2013, garnering an international following and allowing her to communicate with thousands of individuals in all stages of active addiction and recovery. In her free time, Marilyn loves to travel and be out of doors near water. She is an avid hiker and nature geek.
Mallory Hepp
Board Member, Mallory Hepp – Mallory Hepp is a therapist in Encino, CA. She is a Licensed Clinical Social Worker with a Master of Social Work degree from the University of Southern California. She is also a Certified Eating Disorder Specialist (CEDS) working with individuals, couples and families and specializing in the treatment of complex problems, including eating disorders, body image issues, trauma, addiction, relationship dynamics, anxiety, depression and other co-existing problems.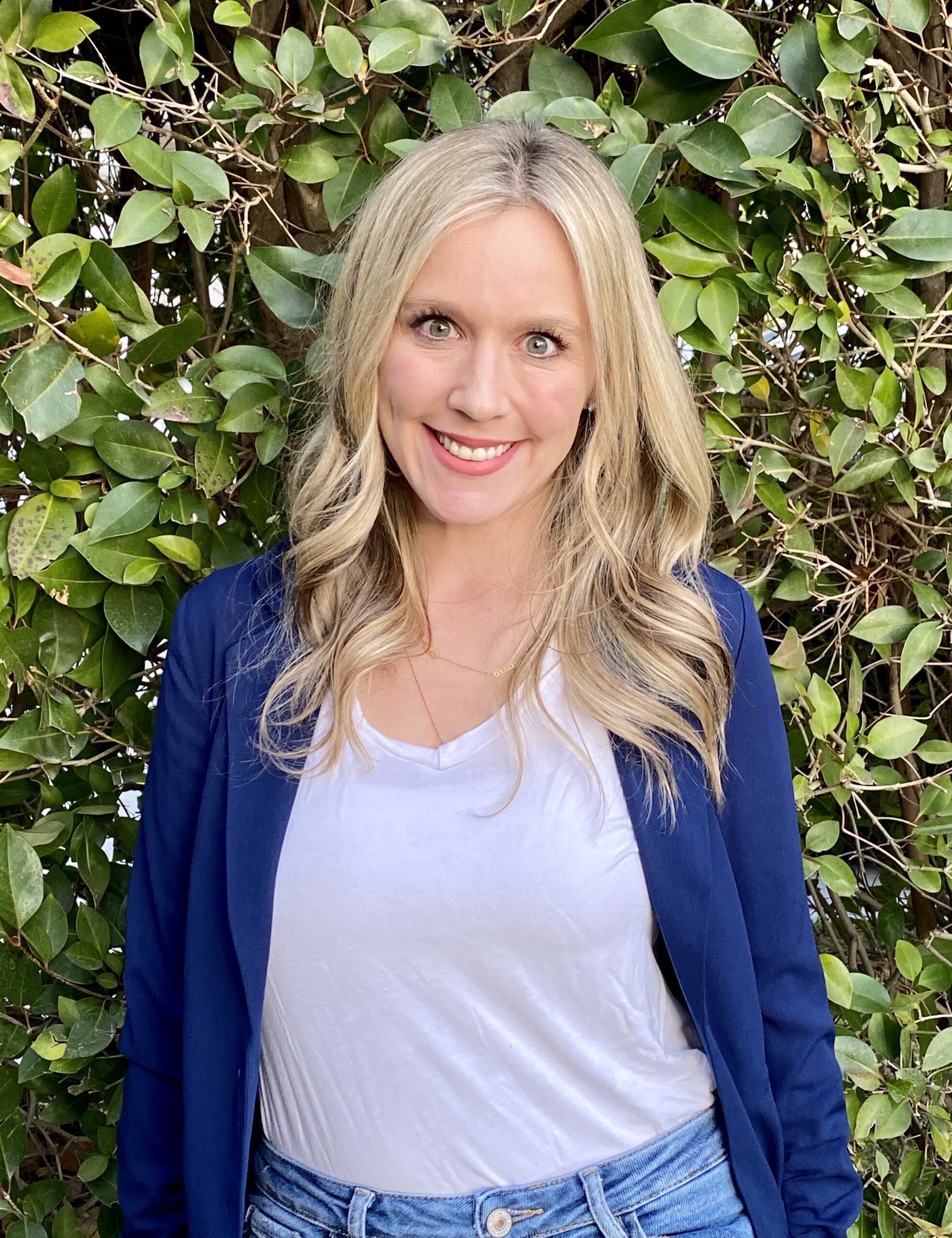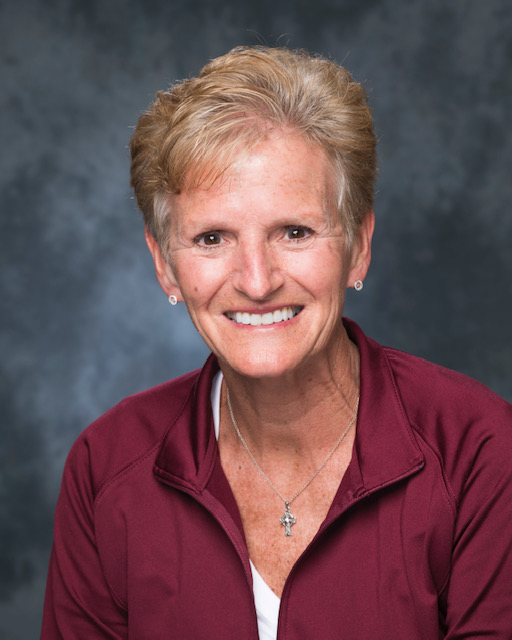 Julie McKay
Julie McKay MD is an Internal Medicine Physician, and mother of three: including a son on the autism spectrum, and a daughter with ADHD and depression. Julie recognized the need for improved support for families dealing with ASD and she was a visionary and leader in developing a large " Special Nation" ministry at her church to minister to and provide support for these families. Julie is also passionate about caring for the less fortunate, and serves as an international missionary with multiple groups, including Samaritan Purse Disaster Assistance Response Team, and the Mercy Ship in Dakar, Senegal. She and her husband are weekly volunteers at several local homeless clinics and street medicine projects. Julie is currently the Lead Physician at Sulzbacher Clinic for Homeless in Jacksonville, Florida. She and her husband live in Ponte Vedra Beach, Florida.
Patti Hughes
Board Member, Patti Hughes is the Founder/CEO/Creative Director of Natural Life, a lifestyle brand founded over 20 years ago. The mission of Natural Life is to inspire people to Give & Live Happy.  Patti grew up in a creative household and discovered she had the same passion as her mother for making things. The gifts her mother quietly passed down to her not only gave her the courage and knowledge to start her own business, but the talent to create things people love! Patti enjoys every aspect of the company and still oversees every single detail of every product that is made.  She has three daughters, Madison, Halle and Gracie, and her biggest hope is that they will discover their passion, so they can enjoy life doing what they love.  Patti lives in Ponte Vedra Beach, Florida and enjoys spending quality time with her daughters and playing with her two golden retriever fur babies "Huck" and "Harley".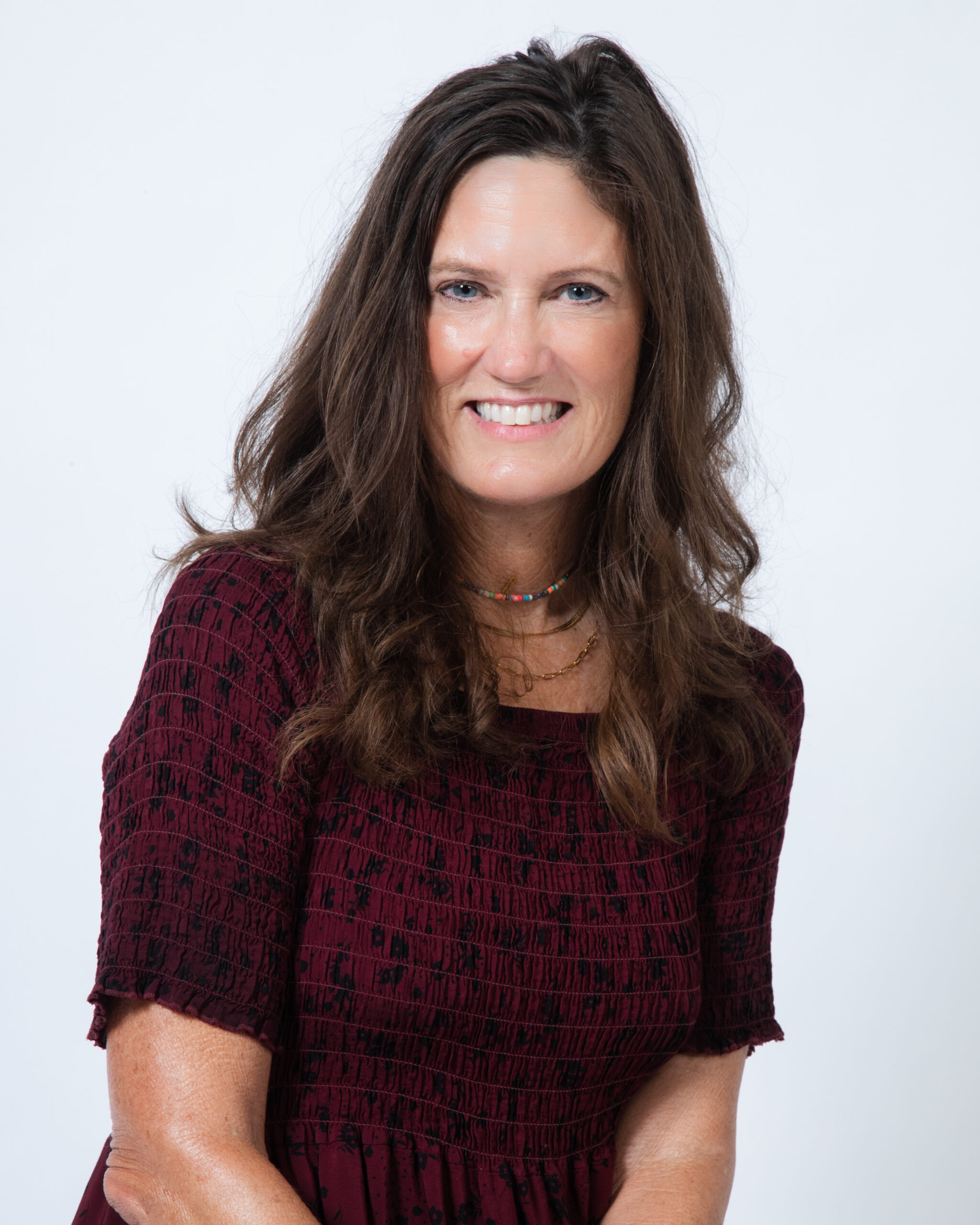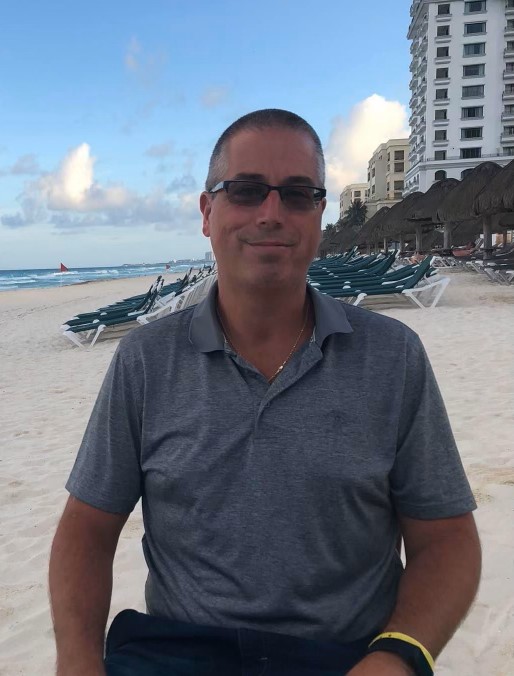 Mike Kress
Board Member, Mike Kress has been an accounting professional for more than twenty-five years. He has worked with 2 Fortune 500 companies, Goodyear and The Timken Company. Recently, Mike spent nearly 17 years as a Controller for a division that produced high-quality horse feed in Ohio for Mars Inc, with over $45 Billion in sales in 2022. Mike and his wife, Melissa, moved to Jacksonville, FL in 2022 with his adult children. He enjoys fishing and is an avid Pittsburgh Steelers fan. He also enjoys the beach, especially in Mexico.
Rana Sass
Board Member Rana Sass was thrust into the role of mental health advocate in 2020 after her young adult son was diagnosed with severe OCD. She learned to navigate the world of mental healthcare during the height of the Covid pandemic and has worked with some of the most recognized OCD specialists in the country to provide care for her son. After witnessing first-hand the power of skilled care, she has dedicated her efforts to support struggling families and help develop the much needed resources to treat anxiety and OCD. Rana also has an adult daughter in Jacksonville and lives with her husband in St Augustine, Florida.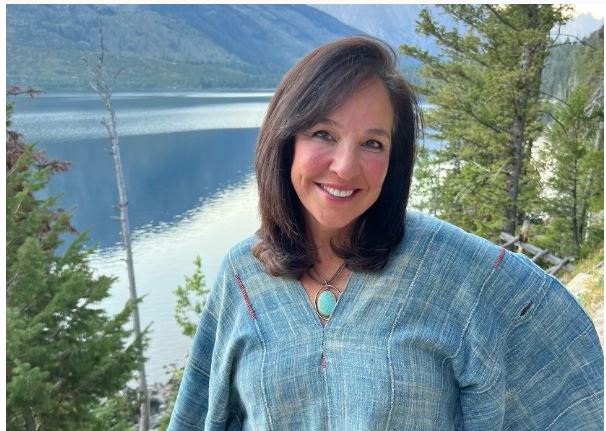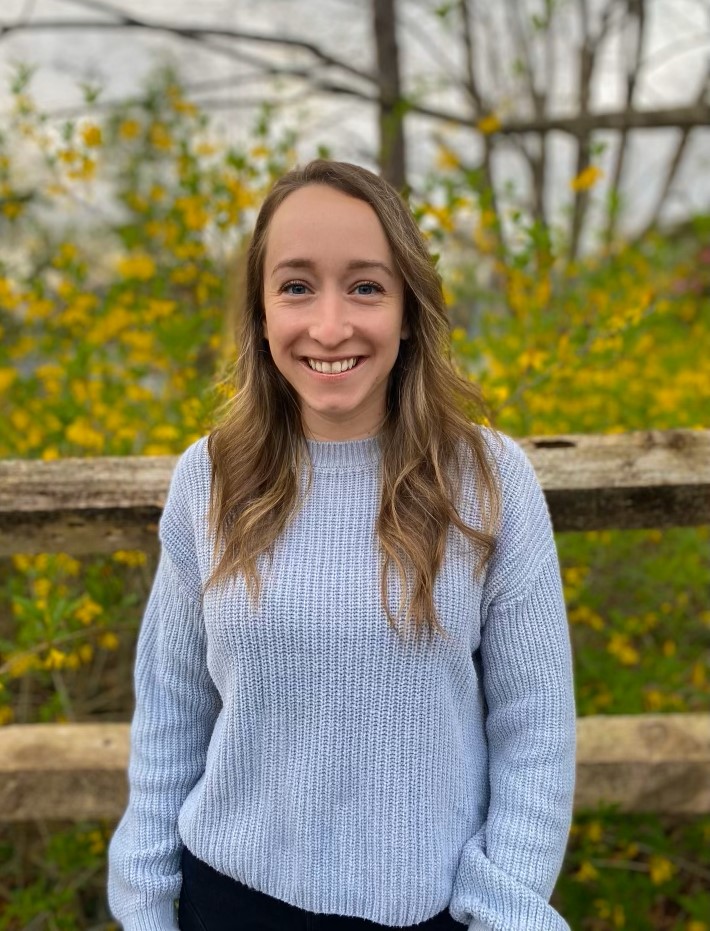 Victoria Schweiger
Victoria Schweiger is a Licensed Clinical Mental Health Counselor at the Anxiety and OCD Treatment Center in Charlotte, North Carolina. She received specialized training in the treatment of OCD and related disorders while working at the University of Florida's Intensive Outpatient OCD Clinic and in her prior role as the Assistant Clinical Coordinator for Fear Facer's Summer Camp. She enjoys her work in private practice helping children, adolescents, and adults with OCD and anxiety-related concerns.