For those who reported OCD at some point in their lives, there is a 30 – 80% prevalence for anxiety disorders and a 50 -70% prevalence for mood disorders. Other co-occurring conditions include substance use disorders, eating disorders, specific phobias, panic disorder, social anxiety, PTSD, trauma, etc. The co-occurrence (existing simultaneously) of OCD and anxiety, mood disorders, depression, AD/HD, substance use disorders, and eating disorders is a vital topic. With our programs and initiatives, we hope to open the box and shine a light!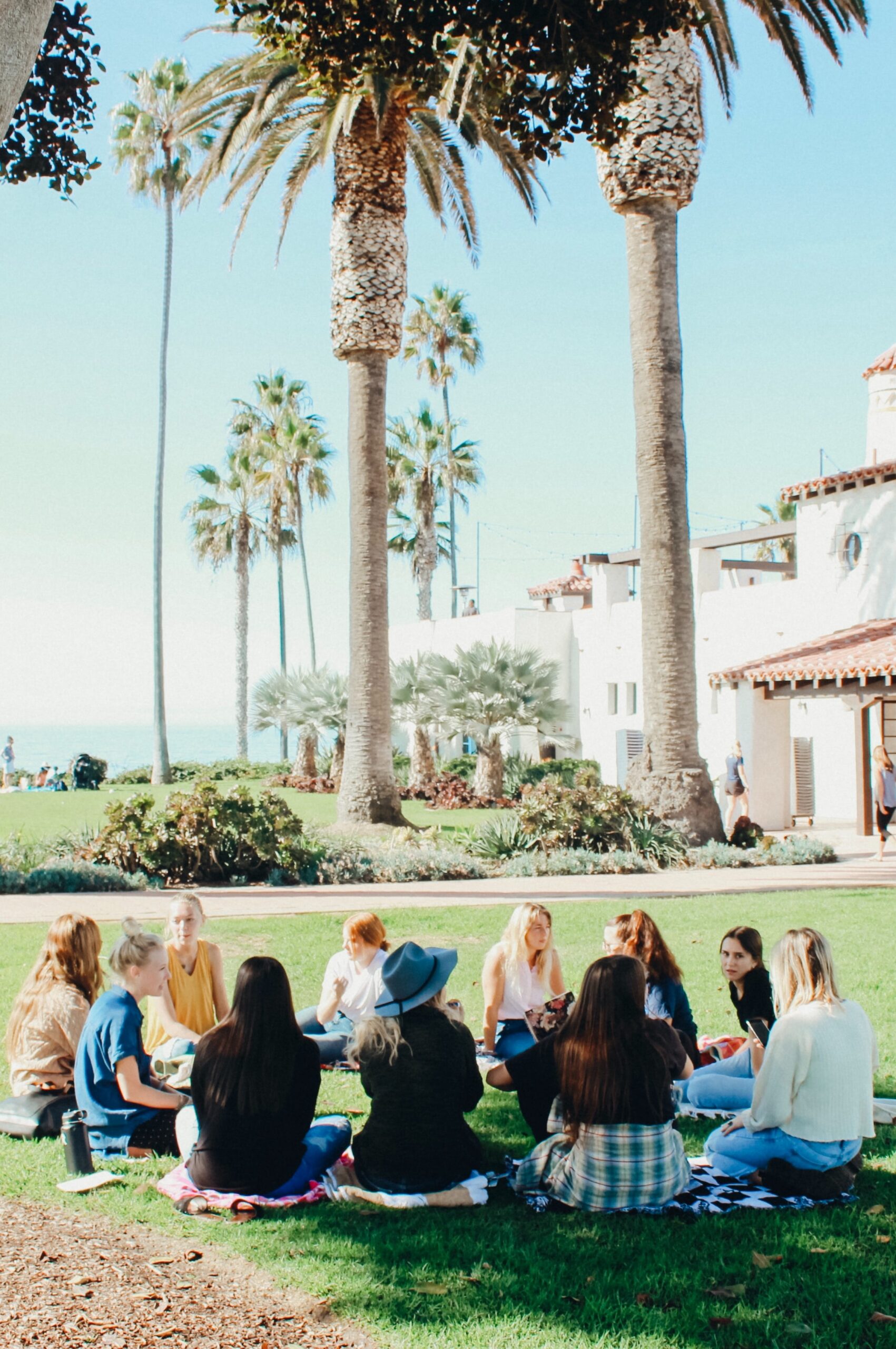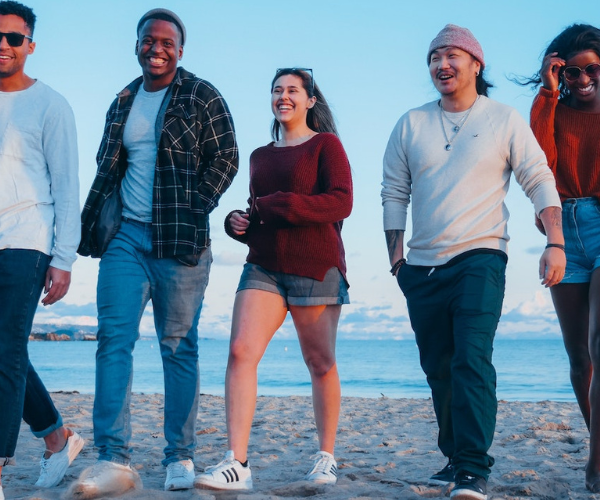 JACK Mental Health Advocacy has been busy! We are bringing access to co-occurring eating disorders with Project Heal and mental health programming for LBGTQ+ youth with The Lighthouse. In addition, we have offered funds to the Behavioral Therapy Training Institute (BTTI) Scholarship Fund for clinicians treating individuals with OCD. Finally, we are creating an access-to-care partnership with NOCD. Stay tuned for more initiatives in 2023!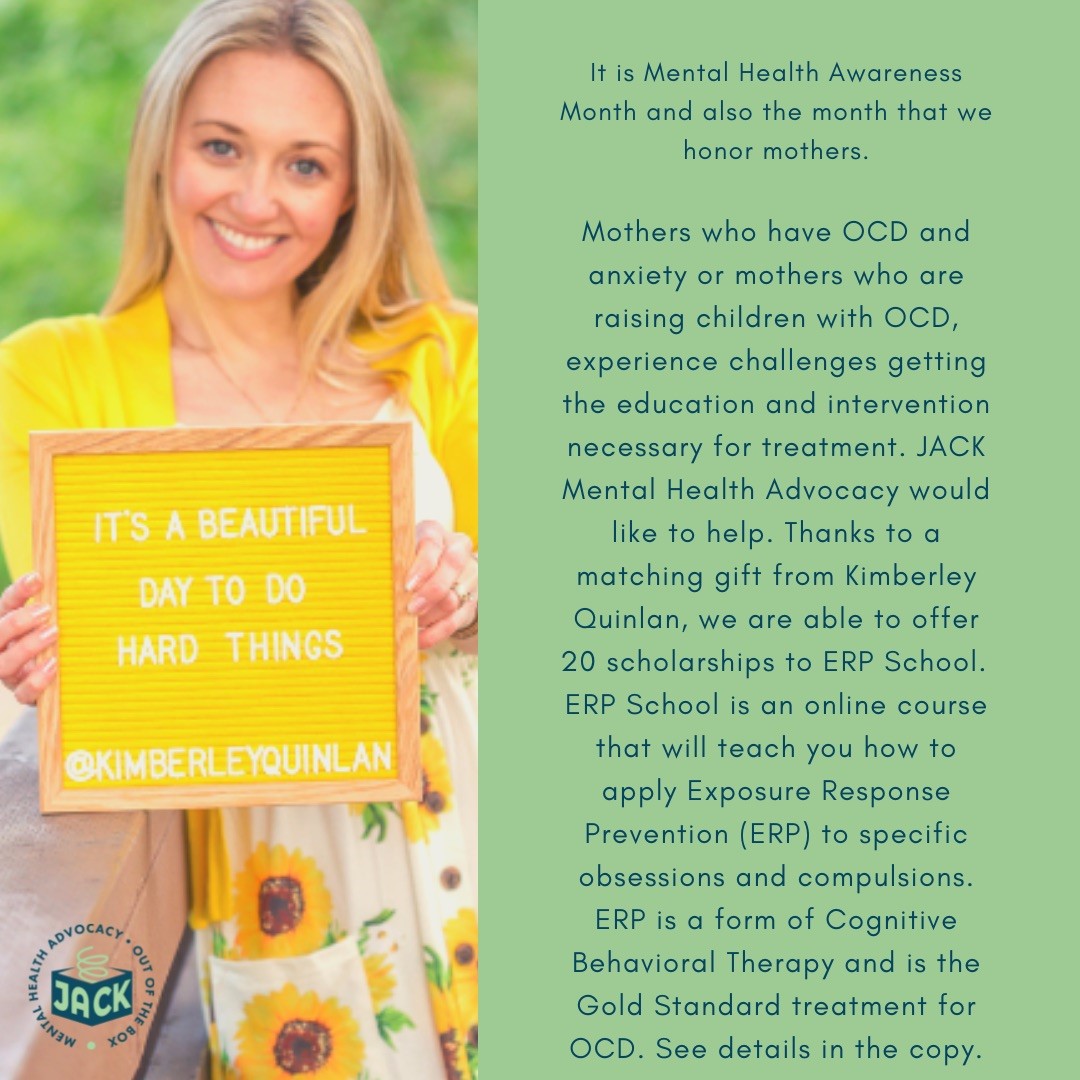 Mom's With OCD INITIATIVE
The first 20 mothers with OCD or who are caring for a child with OCD will receive scholarships. You must describe why you would like to take this course and agree to provide feedback after completion. We would like to know what you learned or found most helpful. To learn more about ERP, visit the website – ERP School. Mail all inquiries to info@jackmha.org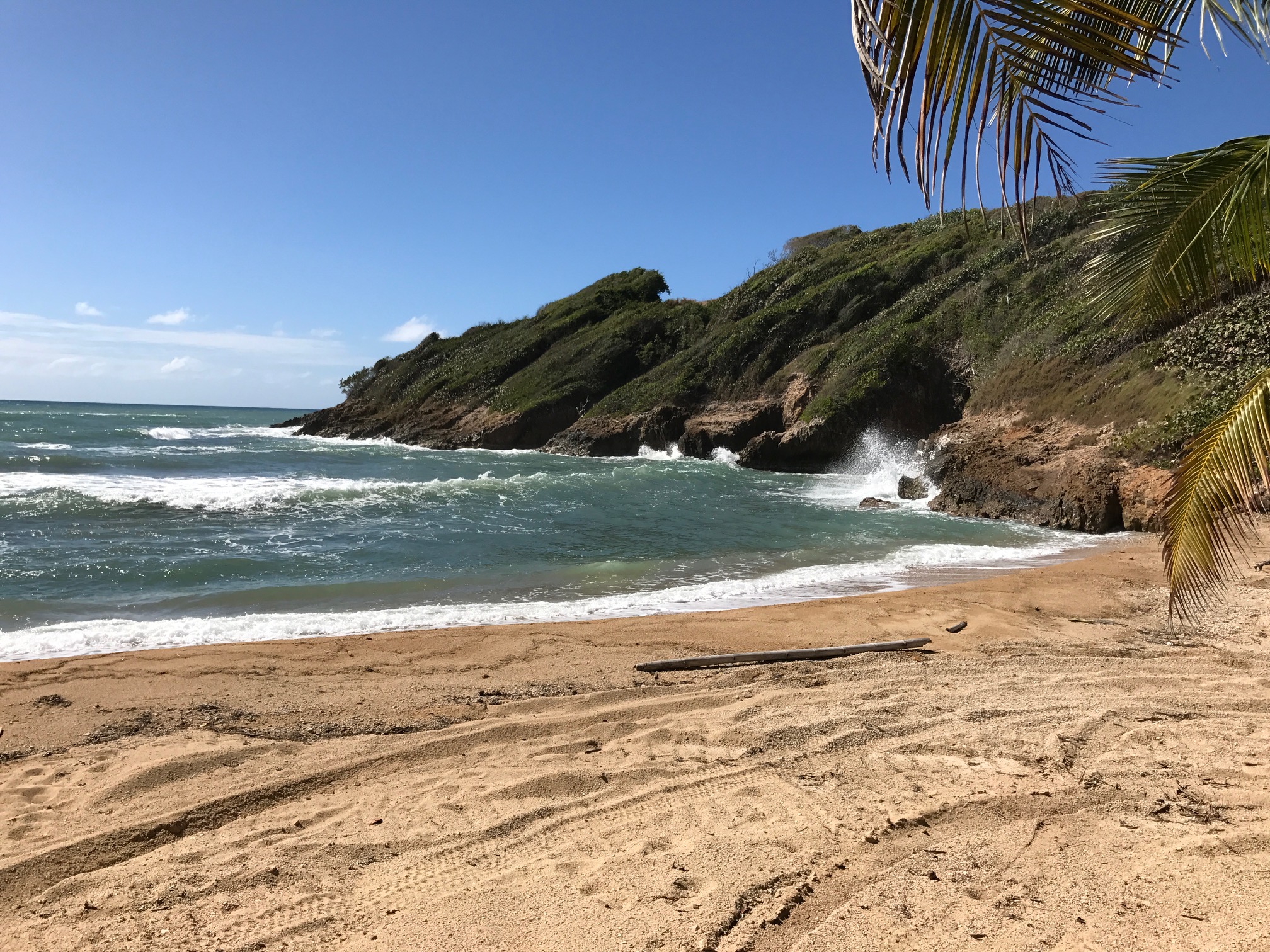 Clinician training initiative
JACK is thrilled to announce our first commitment to clinician training in underserved areas. We will be sponsoring The Behavior Therapy Training Institute ( BTTI) for Clinicians In Puerto Rico in November 2022. Please check back on our website or The IOCDF website for more details in the coming months.
Interested in our programs + initiatives?